A person usually thinks of undergoing some form of surgery to transform their current physical appearance to make them look and feel better. Most often these types of enhancement surgeries are not covered by medical insurance and the costs depend on the type of surgery and the surgeon. Take a look at the following tips on how to finance a treatment for such a scenario.
Credit cards
Some countries have credit cards especially designed for medical purposes and are a relatively upcoming trend. These cards are generally offered as a payment option for those seeking plastic surgery. Their main appeal lies in the fact that it is easily obtained and come with fairly low interest rates. Furthermore, since these cards can be used only for medical purposes, the amount you spend are fairly limited which prevents you from overspending. Make sure that the procedures are paid for as and when they are scheduled for you and never upfront.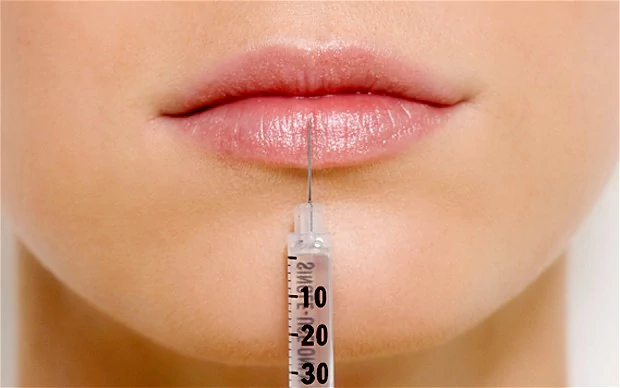 Taking a medical loan
Taking out loans for a cosmetic surgery is one of the most simple and low risk ways of financing a medical procedure. A personal or medical loan can have fixed interest rates and a fixed deadline to settle the loan which prevents you from accruing a lot of interest over a long time period. Keep in mind that although interest rates can be low on loans, it can add up to your final bill at the end of the period if you are not mindful.
Saving up
If you have been contemplating surgery for a long time, then it would make sense to simply save up from your earnings as the best option to pay for the surgery. Saving up money over a prolonged time period will help you cut down significant additional costs such as interest rates or penalty fees from that of loans or credit cards. The main drawback comes in having to wait for months or years until you accumulate the necessary funds for the procedure. Borrowing from family and friends might also be an option if you are unable to secure funds fast. Usually, the repayment options from close friends and family are flexible and will not be subjected to interest rates.
Doctor's payment plans
Inquire about payment plan options with your surgeon and check to see if the procedure can be undertaken without having to pay the total cost well in advance. The doctor's payment plans generally are not subjected to interest either; however some surgeons and hospitals may not offer this option. This option usually does not show up on credit cards if there have been missed or delayed payments.